Real Estate Broker Cram Classes in Charlotte (Albemarle) North Carolina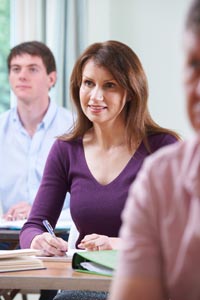 90+% PASS RATE AFTER TAKING THIS CRAM FOR THE EXAM CLASS
Return to class for FREE within 60 days if you do not pass the exam!
The legendary Cram for the Exam book is provided at class – student's say "if it's in the Cram book – it's on the exam!"
Are you ready for your real estate broker exam?
We have cram classes scheduled in Albemarle, North Carolina, in the Charlotte area! Join us and have the confidence that you are prepared for the N.C. Real Estate Broker exam.
StreetSmart learning materials are designed by professional real estate educators to teach examination applicants the critical content necessary to pass the North Carolina Real Estate Broker License Examination on the FIRST attempt.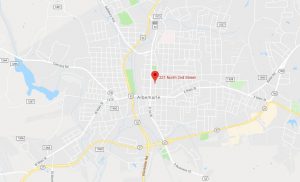 Albemarle, NC Class Location
Second Street Sundries
221 N 2nd Street
Albemarle, NC 28001
Upcoming Cram Classes
No products were found matching your selection.