Various examination Problem Topics, specifically Purchase Contract Provisions, have been identified by the North Carolina Real Estate Commission (NCREC) where previous applicant testable knowledge was relatively weak.  Food for thought; if a critical content topic has b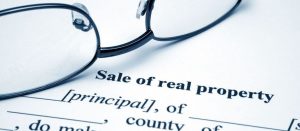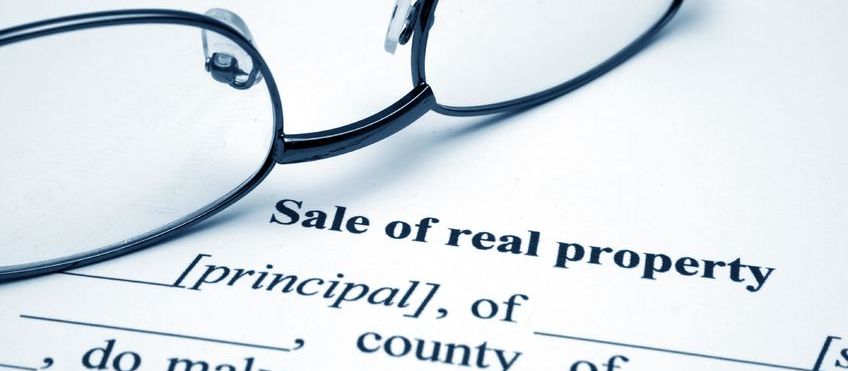 een identified as an examination Problem Topic by the NCREC – should applicants expect to see the content on the NC Real Estate Broker License Examination?  Yes!!!
Learn Sharp.  Be StreetSmart!
ANY preprinted offer to purchase form may be used for consumer use that meets the basic provisions / elements enumerated in Commission Rule A.0112.  The basic preprinted contract provisions include;
Terms & Definitions. Major terms of the contract.
Names. ALL parties to the contract must be listed by their current individual legal name.
Property. A legal description must be provided to create an e
nforceable contract.
Purchase price. The amount to be paid for the property.
Earnest money. Although not essential for a valid contract – it is unusual not to have earnest money.
Escrow agent. The escrow agent name and company identified to hold the trust money.
Effective date. Date contract was formed; after signature – upon communication.
Due diligence. An optional period of time established for buyer to determine if they will consummate transaction.
Settlement date. Closing is still identified as recording of the deed. Settlement is the gathering of the documents & funds necessary to complete transaction.
Special Assessments. Charges that may become a lien for something other than taxes or HOA dues.
Fixtures. An item of personal property that has been converted to real property by being permanently affixed to the realty.
Personal property. List all (chattel) personal property to convey with the real estate.
Buyer's due diligence process. Recommended list of activities that should be performed during due diligence period.
Buyer representations. NON-conditions & disclosures (representations) of the contract.
Seller representations. Duties of the seller.
Prorations & adjustments. Proration of listed items are established.
Home warranty. If the seller is providing a home warranty.
Condition of property/risk of loss. Ensures buyer receives property in same or better condition.
Delay in settlement. Establishes 14 day grace period the non-delaying party agrees to.
Possession. Possession of property to be delivered at closing (after recordation of deed).
Other provisions & conditions. Identify / list addenda to the contract.
Concluding provisions. Assignments, tax-deferred exchange, parties, survival, etc.