Online Real Estate Broker Cram Classes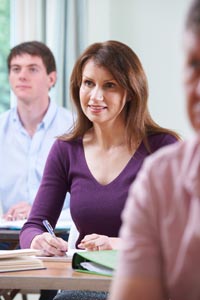 Return to class for FREE within 90 days.
The legendary Cram for the Exam book is provided at class – student's say "if it's in the Cram book – it's on the exam!"
Unlimited access to video tutorials and online practice exams for 90 days as you prepare to pass the exam.
Are you ready for your real estate broker exam?
KimCo Real Estate Education Services learning materials are designed by professional real estate educators to teach examination applicants the critical content necessary to pass the North Carolina Real Estate Broker License Examination on the FIRST attempt.
Upcoming Cram Classes
Showing all 7 results